Welcome to Bodyworks for Men located in Bonita Springs, Florida to better serve clients from the South West Florida.
Bodyworks4men is the only no-retainer, private, concierge spa services for men in the South West Florida.
This one client at the time by appointment only practice, offers a vast array of male only focused spa services from skin care, body grooming and body contouring, massage therapy and Reiki healing sessions.
Services are chosen a la carte for each session allowing a high level of customization targeting only the client's needs at the moment.
We are fully licensed in Massage therapy and Cosmetology. A tranquil and relaxing atmosphere for men only: ensuring individual privacy and providing the highest standards in Massage therapy, body and skin treatments, products and customer service available.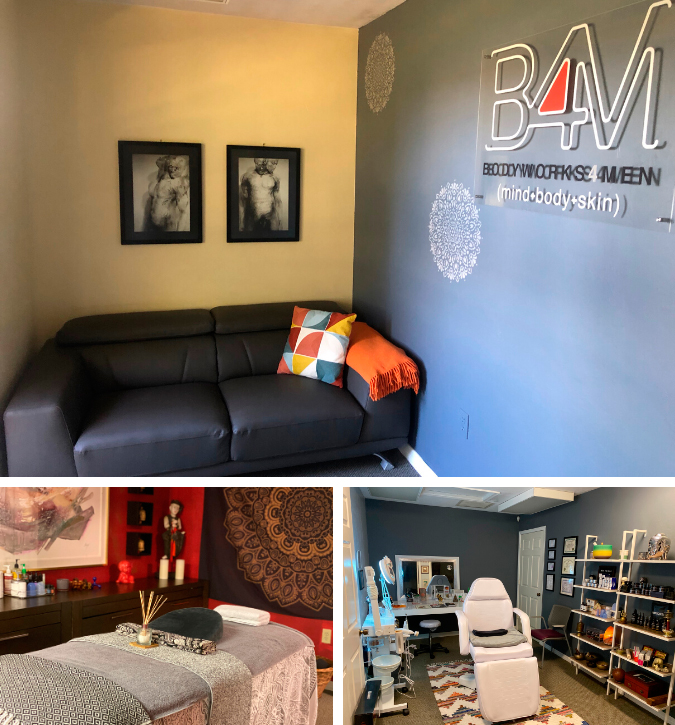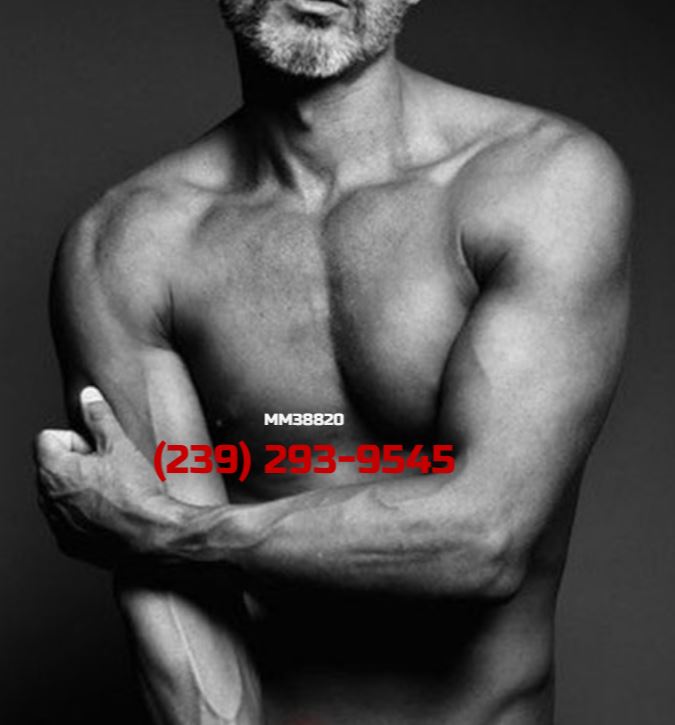 This is a concierge spa services practice. A private studio by appointment only that provides a non-rushed high standards services for men only.
We don't take walk-ins to ensure our attention to the sole needs of one client at the time.
Highly trained male massage therapist, skin specialist and Reiki master dedicated to the healing, relaxing, grooming, and treatment of male only clientele from South West Florida.
A one stop shopping experience with services and products designed just for you. Feel free to make a free of charge consultation appointment to meet us and see the space, the services and discuss the possibilities for your services.